Details
Introduction



Hammer crusher directly crushes the maximum size of 600-1800 mm material to 25 or below 25 mm. Hammer crusher is applied in cement, chemical, electric power, metallurgy and other industrial sectors for crushing medium hard materials, such as limestone, slag, coke, coal and other materials crushing, fine crushing.
Hammer crusher is divided into: single segment hammer crusher, high efficient hammer crusher, sand machine, vertical shaft hammer crusher, reversible hammer crusher. replaced the crusher hammerhead with steel ring of the ring hammer crusher, it is a variant of hammer crusher.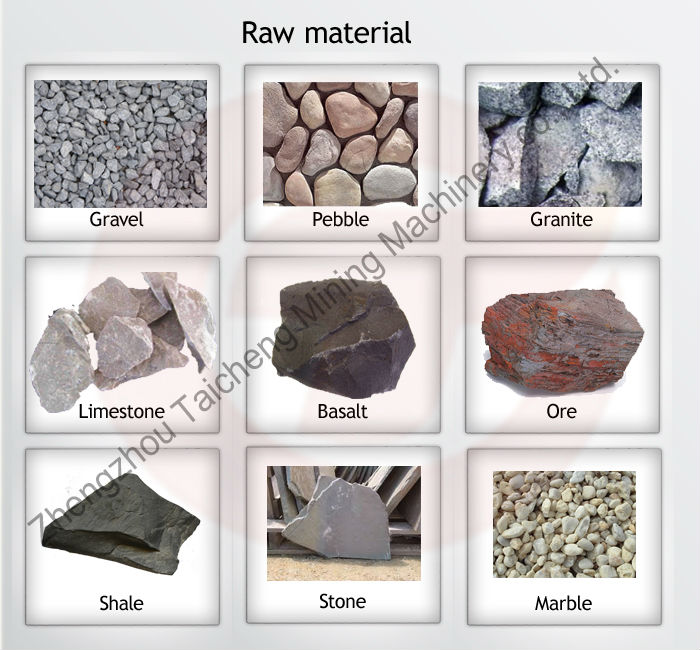 Features
1,Crusher has characteristics of high crushing ratio, high efficiency, high-capacity, low-operating cost, easy adjustment and economic.
2,Since the parts selection and structural design is reasonable, so it has stable function, safety and long durability.
3,Uniform product particle size, reducing the cycle load.
4,In the medium and large-sized cone crusher, using a hydraulic clean cavity system, it reduces downtime, and each specification crusher has more types of cavity. Depending on the needs,user can choose different type of chamber to satisfy users' needs.
5,Cone Crusher adopts grease sealing to avoid water and drainage system shortcomings of easy to be blocked and deficiencies of water miscible oil. The spring safety system is the overload protection device, can let foreign body or iron block go through the crushing chamber without damage to the crusher.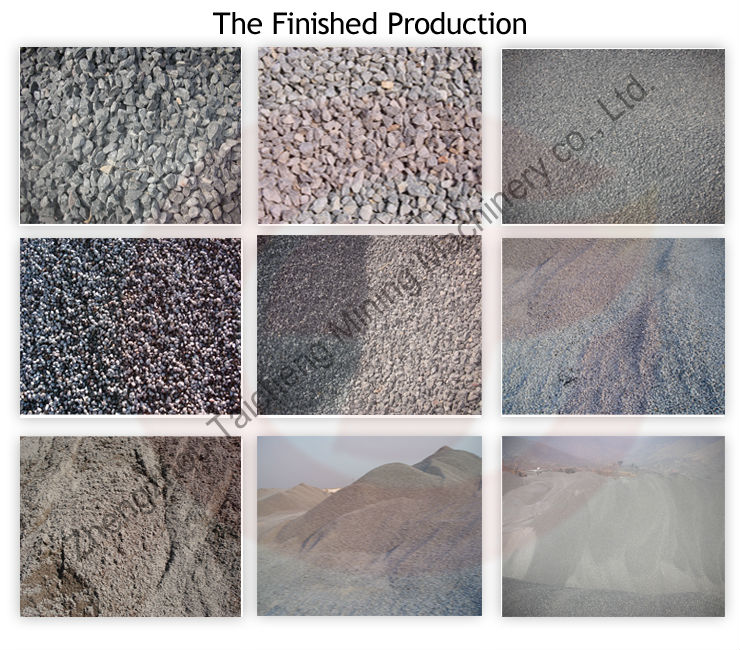 Technical Parameter:
Model
Feeding size(mm)
Discharging size
(mm)
Capacity (t/h)
Motor(kw)
PC400*300
≤200
≤10
5-10
7.5
PC600*400
≤200
≤10
10-25
18.5
PC800*600
≤200
≤10
20-35
55
PC1000*800
≤300
≤10
30-40
75
PC1000*1000
≤300
≤10
40-50
90
PC1250*1250
≤300
≤10
50-60
132
PC1400*1400
≤300
≤10
60-70
280
PC1600*1600
≤300
≤10
70-100
480
Any change of technical data shall not be advised additionally.
---